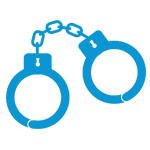 Criminal History Search
Create a safe environment.
Reviewing an individual's criminal past is a vital component when associating risk with that individual. A Criminal History Search indicates a person's criminal activity between states, counties, and U.S. territories.
Our Criminal History Search will indicate conviction records such as misdemeanor and felony offenses including various levels and classes. Also indicated on a person's criminal record will be the nature of the crime, the offense date, and the reporting institution will also be visible.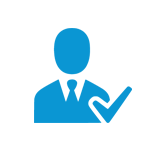 Person Search- Social Security Trace/SSN Verification
A solid foundation and starting point.
PRIORITY BACKGROUND Solutions, Inc., searches FCRA Compliant databases for names, aliases, maiden names, addresses, and other identifiable factors to ensure the name and social security number are a match. Validating that a person is who they say they are is vital and aids in the ability to identify individuals who are trying to hide his/her identity and possible criminal past.
Our Social Security Trace/SSN Verification verifies the validity of a social security number and name associated it's with, date-of-birth, associated names such as alias and/or maiden names, address history report, and state and date of issuance.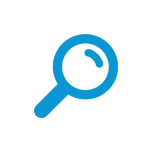 Sex Offender Registry Search
Keeping you informed to make proactive measures.
This search verifies whether an applicant is registered on a state sex offender registry. The search is conducted on a state-by-state basis. It ensures that businesses' keep their brand reputation high and avoid any negative backlash.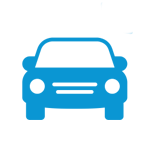 Motor Vehicle Report
Fast, detailed results.
A Motor Vehicle Report details a person's driving history. It is conducted on a state-by-state basis with information gathered directly from the state of issuance. The report is based on a three or seven year scope and provides a comprehensive driving history which can be a vital piece of information during the background screening process.
The Motor Vehicle Report will include:
Traffic, speeding or other moving violations
Driving-related offenses
Driving restrictions
Driving suspensions
Type of license
Any endorsements
License revocations
Chargeable accidents
DUI offenses
Accumulations of points
Drivers license number.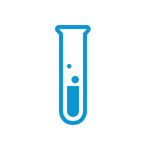 Drug Testing
Accurate and comprehensive results.
PRIORITY BACKGROUND Solutions, Inc., complements our background screening programs with a full-range of drug testing options. Options include instant kits (oral and urine), laboratory 5, 7, 9, 10, 12, and 14 panel lab-based drug testing.
The PRIORITY staff will customize a drug testing policy and procedure for your workforce to meet the specific needs of our client. With more than 10,000 collection sites nationwide, you can be assured a collection site is nearby.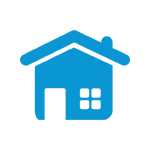 Rental History Search
Know who's getting the keys.
Our Rental History Search provides detailed information on an individual's rental history.  It allows for communities to remain safe from the wrong occupants. Thus enables our clients to improve their resident profile, reduce tenant damages, and decrease non-paying renters.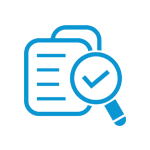 Verifications
It's not valid, until its verified.
Verifications are an important part of any hiring process. This background screening element can protect a company, as well as fellow employees and management professionals, from becoming involved in employee misconduct.
The PRIORITY staff will help eliminate unsuccessful hiring by conducting research and making sure the resume and applications are filled out with accurate information.
Our Verifications include:
Electronic I-9 (E-Verify)
Education
Employment
Professional License
Reference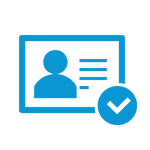 Credit Reports
Ability to identify ability.
A credit report can illustrate a person's history of personal financial difficulties, negative work experience or undisclosed residences. It includes information about how much debt you've accumulated, how you pay your bills, where you live, where you work, whether you've filed bankruptcy, and whether you've had a home foreclosed or vehicle repossessed.
It is recommended to search a credit report for all positions with duties including accounting or financial responsibilities, access to sensitive information, or handling valuable merchandise.